Takipera is a "closed circuit" marketplace where digital services are offered.
Takipera is a closed-circuit marketplace that offers unique digital services for your online assets.
We offer you the "closed-circuit" marketplace approach, as the services that have been provided by experts and institutions for many years are collected on a single screen, the order is automatically delivered to the screen of the relevant person, and the services are delivered perfectly under the management and control of the Takipera team.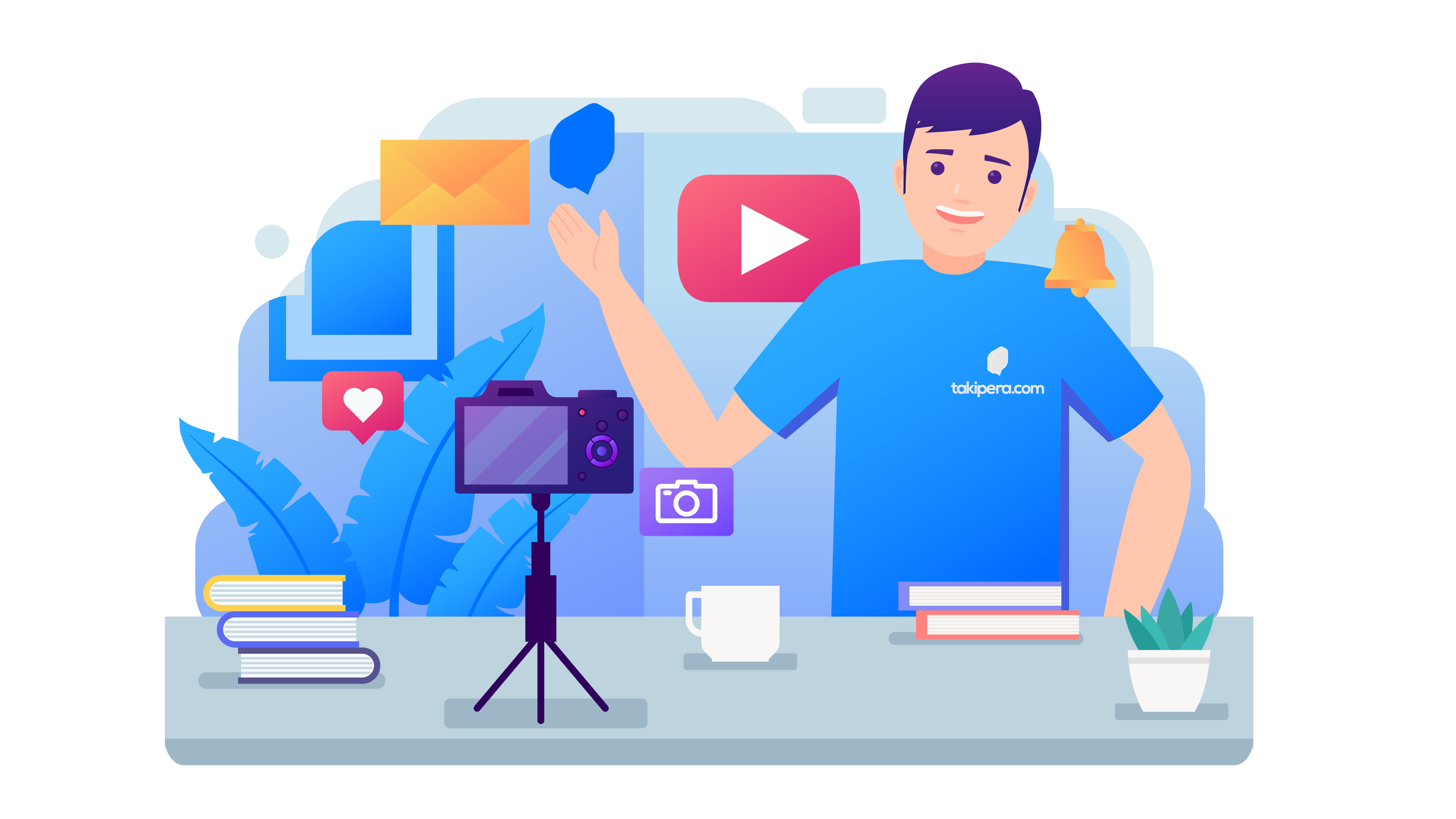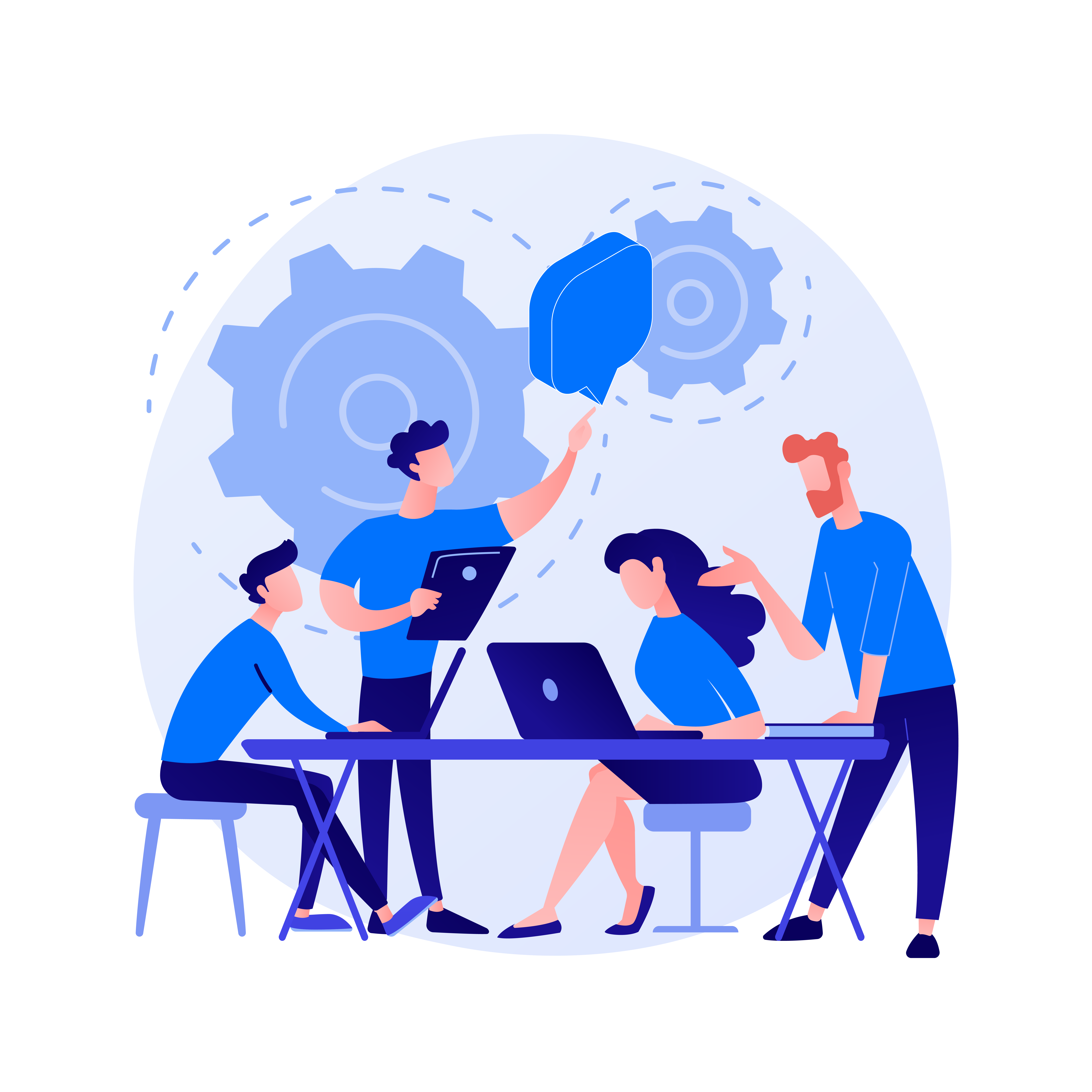 The services you receive are carefully prepared by experts in the field.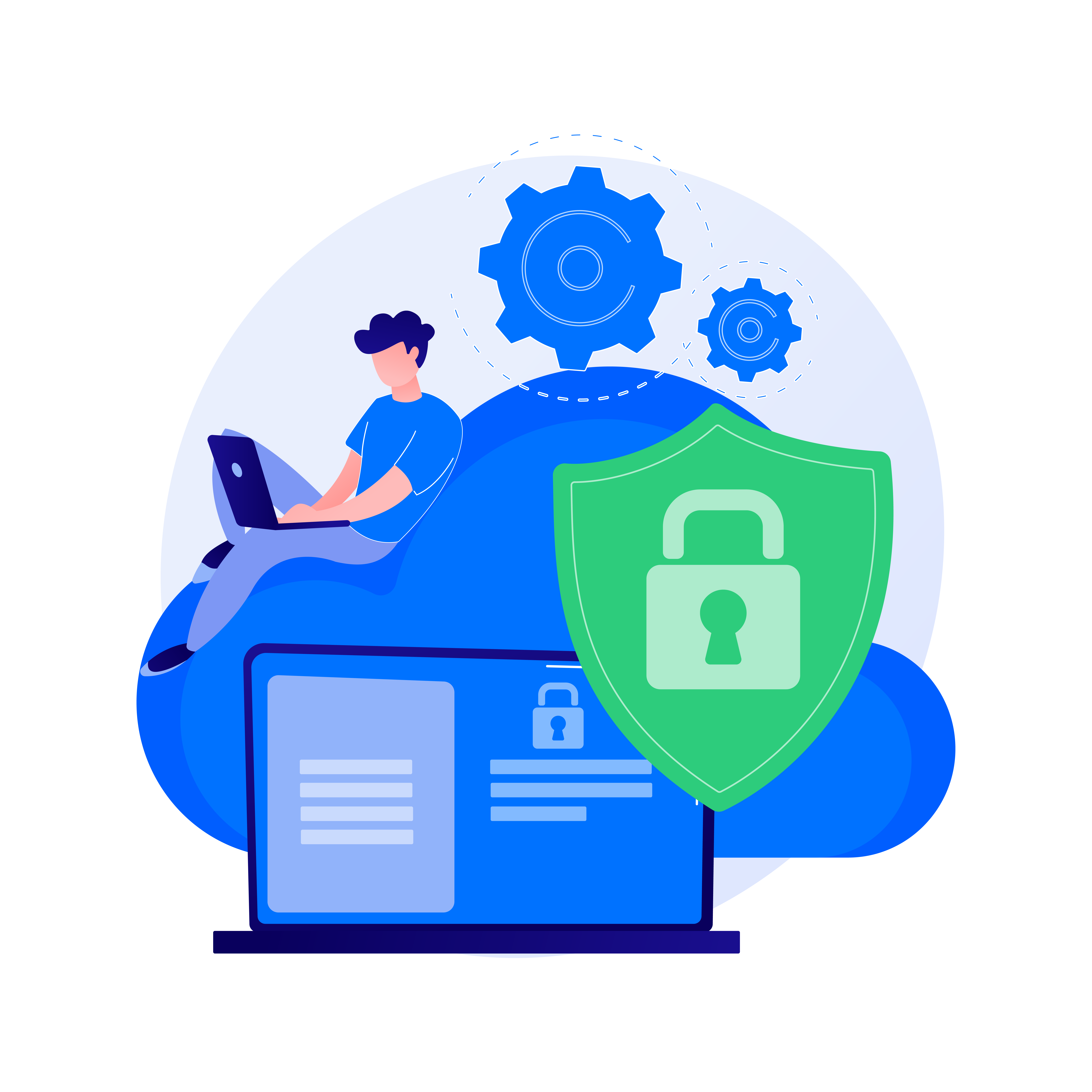 You can safely deposit funds into your account and purchase digital services.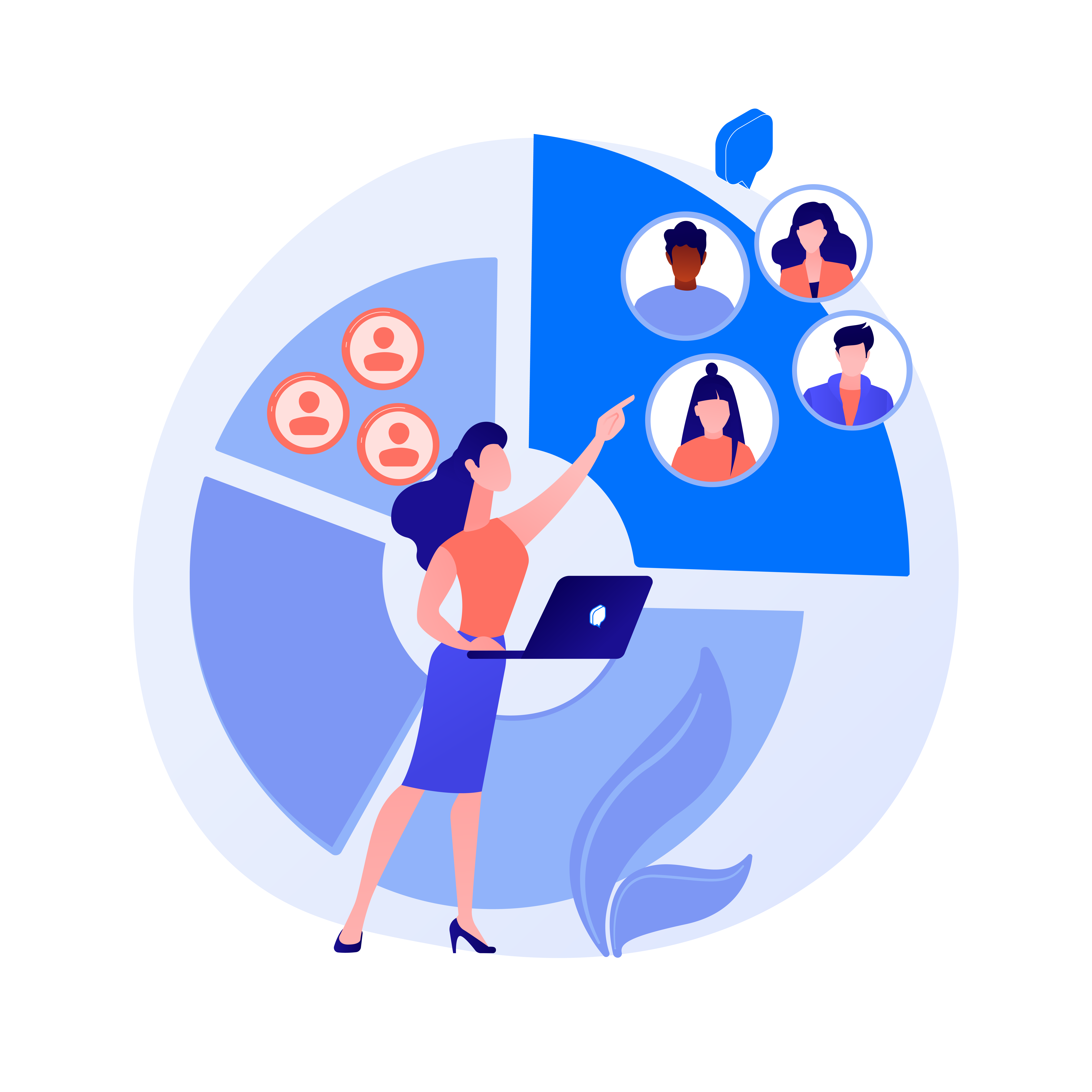 We bring you together with digital services that you have never seen before.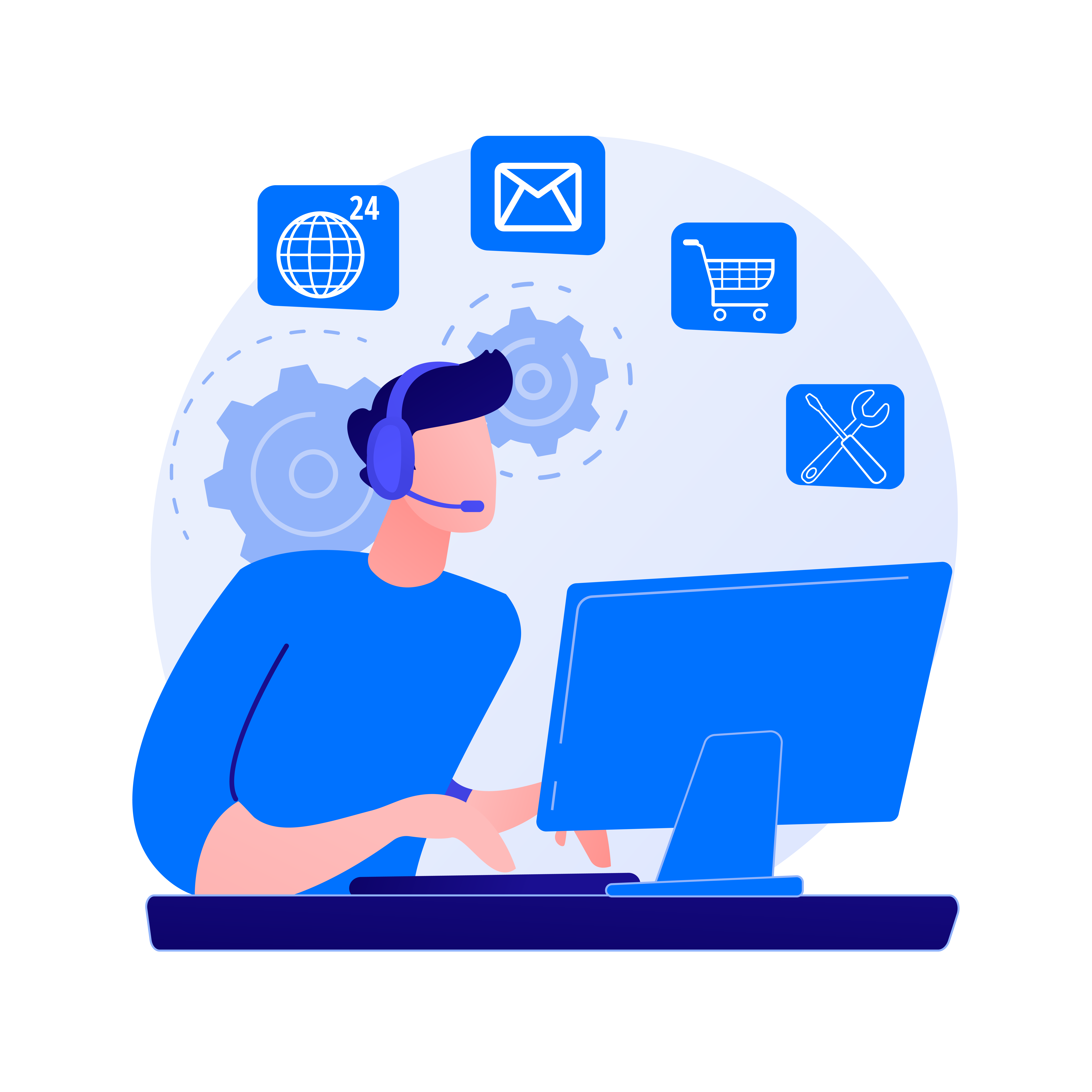 You can always monitor the status of your orders 24/7 from your account.
We provide services in many areas, especially Instagram, YouTube, TikTok, Twitter and Facebook, with our hundreds of services for your social media accounts. Become a member now and increase your power on social media and all online channels. Access many services such as followers, likes, views, comments from a single panel.
Takipera is a panel where you can buy the most reliable automated social media and online services. It has a structure where you can get followers, likes, views and more without sharing your password for any social media account.